We are your connection to
The Auburn Community
Our Story
When we founded our real estate team close to two decades ago, we considered what embodies the services we provide and the way we do business. Gold Rush was chosen because our story began in the heart of California's historic gold mining region. While our name harkens back to our roots, our logo proudly displays the state flower; the poppy.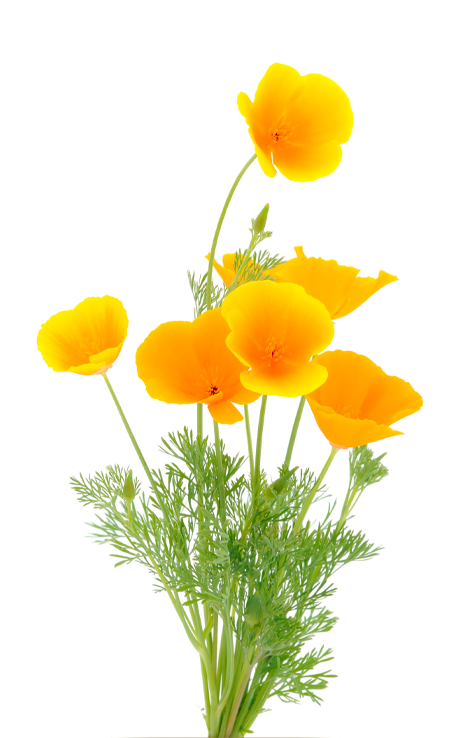 We are proud of the care and service we provide to our clients, and we feel that the spirit of this beautiful state is captured in our name and our logo. We are a boutique brokerage, with extensive local knowledge, and a great love for our community. Our brokerage is like a tight family, and your family will be cared for by our family.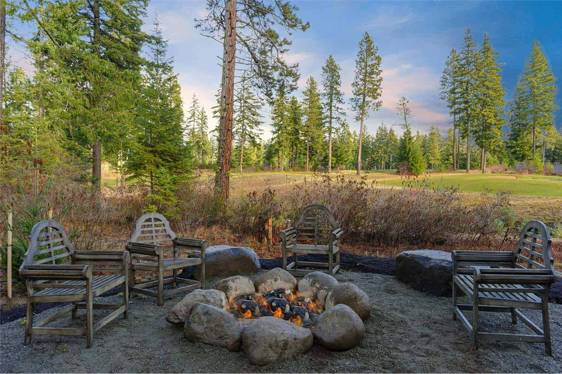 Where to live?
Let us show you what makes our community special, and help you choose which area is right.
Let's Go On Tour!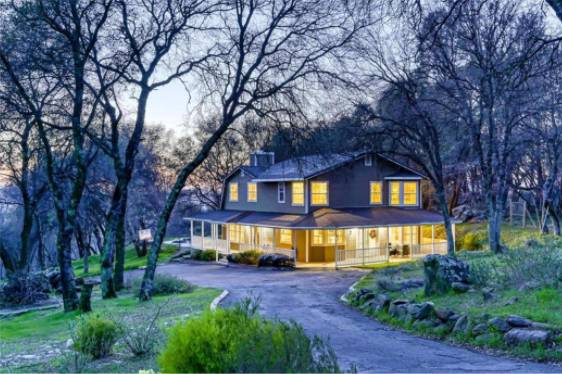 Sell with confidence
We get your house show ready, priced right & sold quickly so you can move into your new home.
Click The Easy Button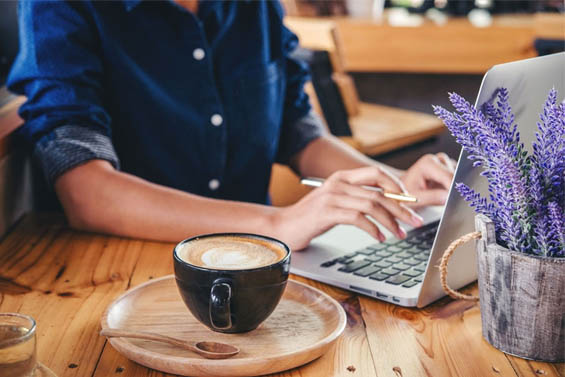 Where to begin?
It all starts with a convesation. Let's meet for a consultation so we can learn your goals.
Book A Time
Recent

Testimonials

Read the kind words and reviews of Gold Rush Reaty's recent clients:
My experience was 5 star worthy and Nikki is the person you want on your side in any negotiation. She is very familiar wit the local market and able to use her knowledge to arrive at a fair deal. I couldn't ask for a more conscientious person to handle my sale.

Stephen was our realtor and he helped us find a home that we fell in love with. He did an amazing job finding a home with all of our needs that was even below our budget, a true professional and I definitely recommend him.

I used Nikki Holmes to show me several homes in the Auburn CA area. She was very knowledgeable of the different neighborhoods. She was able to answer our questions right away. She is awesome!

Stephen did an excellent job smoothing my home purchase details. I highly recommend him for your real estate needs! When problems arose with the contractor doing repairs, Stephen handled it with ease.

Nikki is the type of agent that is honest and very trustworthy in all aspects of the buying & selling process. She went above and beyond for us and made the whole experience ever so easy.

Nikki has been very helpful. She has sent frequent e-mails of property listings that match my interests and been very responsive to questions. I'd recommend her!

I have used Nikki to buy two houses and she is helping me to sell a third. My wife and I looked for our present house for about a year and a half and she was great about placing offers, sending new listings, etc. Very knowledgeable and patient, didn't try to force us into buying something we didn't want. She was very quick to respond to my emails or texts and I was usually able to reach her on the phone the first time I tried. I highly recommend Nikki and her Team.
Auburn Living Blog
We post regular updates covering your favorite topics such as:
July 12, 2022
Are you planning a birthday party in Auburn? Are you setting up a welcoming party for your new neighbors or planning a wedding? Or perhaps a business event for a company conference? Whatever the occasion, you'll find all your party and
[…]
July 5, 2022
Looking for some great historical spots on Placerville? Hangtown has been around for a long time and you'll see great history downtown.
June 28, 2022
After a day on the lake or hiking in Tahoe, a day spa is just the ticket. Here's a short list of day spas in El Dorado Hills. Pamper you!
Stay Informed
Get the latest Auburn Living posts delivered direct to your email